Colorado Cake Pops Flavors and Pricing
Our cakepops are one-of-a kind! We make every cake homemade from scratch, and each cake is paired with its own handmade-from scratch, delicious icing. We use quality ingredients with a lot of love and also decrease the sugar so you can have more and not feel guilty! Each cakepop is specially decorated or can be customized and comes individually wrapped with a gold tie. We are making tastebuds happy one cakepop at a time!
Customized- $5/dz extra charge
Please note: Pricing is subject to change due to cost of ingredients or detailed customization.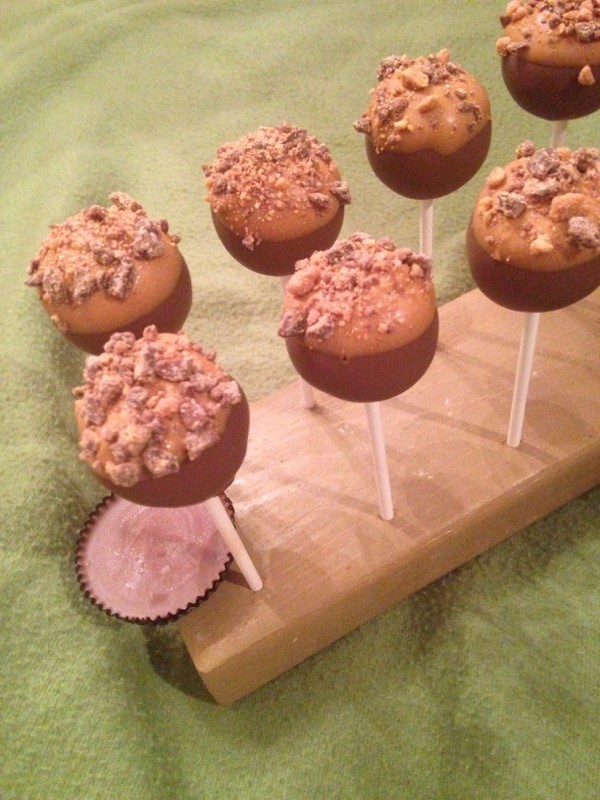 Chocolate Peanut Butter Madness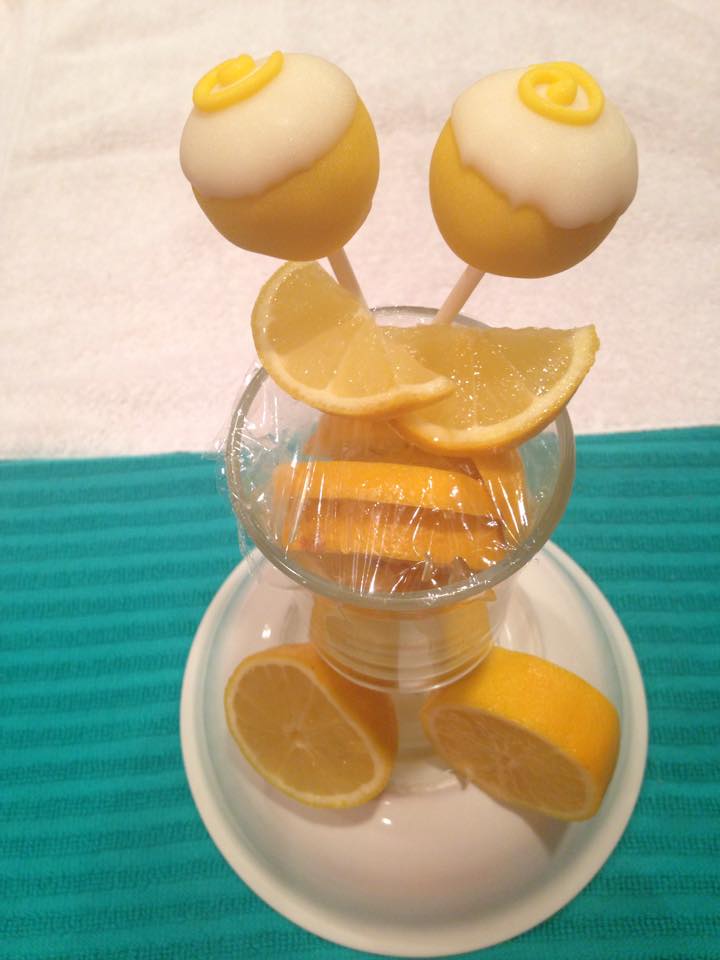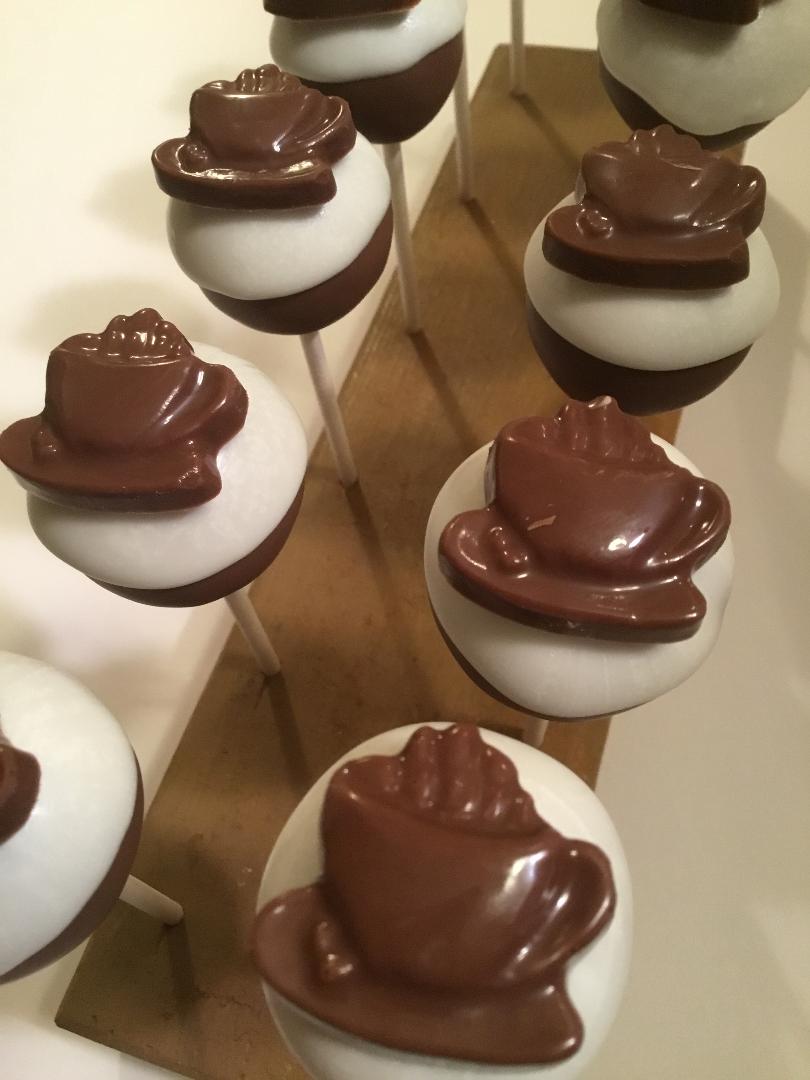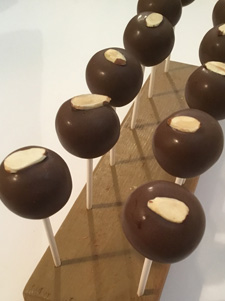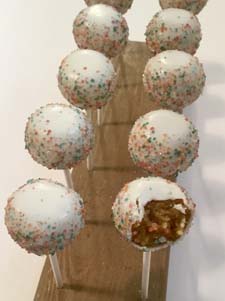 Seasonal Flavors Specially Decorated:
Come specially decorated- not customizable
Follow us on social media to see what our seasonal flavor is!
How Far In Advanced Should I Order?
We require a minimum 5 day notice anything less than this timeframe will be assessed an additional fee. Once the order is finalized, it's non-refundable.
Once the order has been confirmed we will send you an invoice, and payment is due upon receipt.
For larger orders (10 dozen or more), we will require a 50% deposit upfront and the remaining payment will be due 30 days before the event.
We are a home-based business and do not offer pickup at our location. Meeting in Loveland is free of charge.
Cakepops will last in the fridge for up to 2 weeks or in the freezer for 6 months!
If you store your cakepops in the freezer, give it an hour to unthaw, and you will have the perfect bite! We promise it'll be worth the wait! 🙂
Northern Colorado: starting at $10 at the location of our choosing
Anything outside of of Northern Colorado (Denver area and beyond) you can either pay for shipping or meet us at the location of our choosing for a delivery fee up to $20.