Colorado Cake Pops Flavors and Pricing
Our cakepops are one-of-a-kind as each cake is paired with its own, handmade from scratch, delicious icing. We use quality ingredients with a lot of love and also decrease the sugar so you can have more and not feel guilty! Each cakepop is specially decorated and comes individually wrapped with a gold tie. We are making tastebuds happy one cakepop at a time!
Customized- $5/dz extra charge
Dipped in chocolate with chocolate design
Dipped in chocolate with slivered almonds on top
Dipped in chocolate with green topper & crushed chocolate mints on top
Dipped in red chocolate with white topper & red design
Dipped in white chocolate sprinkled with cinnamon sugar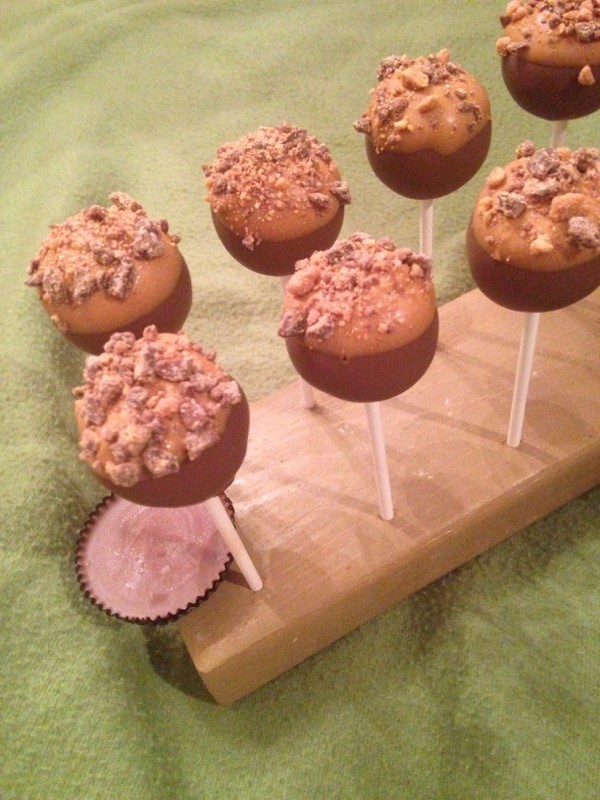 Chocolate Peanut Butter Madness
Dipped in chocolate with peanut butter chocolate topper and crushed peanut butter cups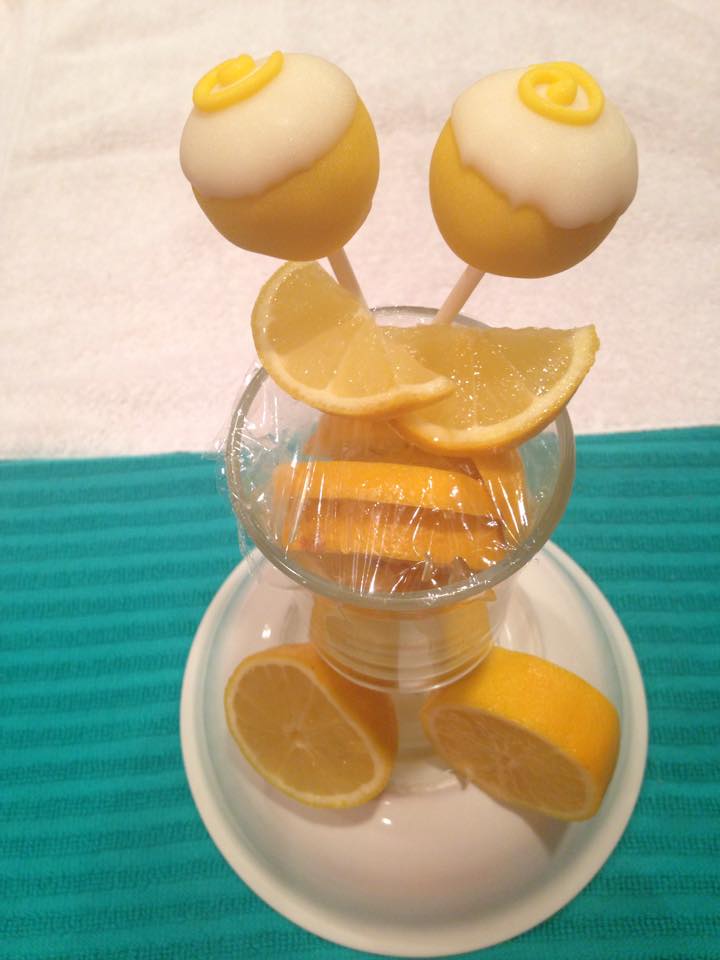 Dipped in yellow with white topper and yellow swirl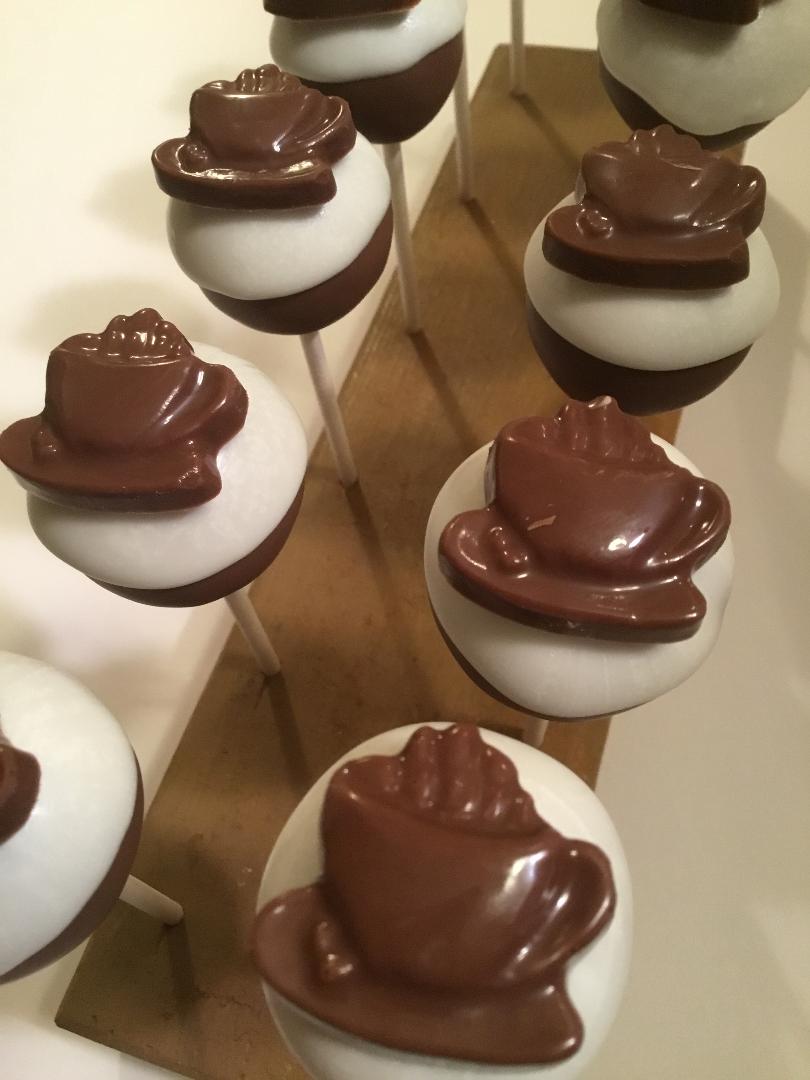 Dipped in chocolate with white topper and chocolate coffee mug on top
Seasonal Flavors Specially Decorated:
Come specially decorated- not customizable
Follow us on social media to see what our seasonal flavor is!
How Far in Advance Should I Order?
Since our cakepops are made to order, a customized order requires a minimum 5-day processing time. However, at times, we have a current inventory of limited flavors available if you need to place a rush order without customization.
For weddings, large events, or corporate gatherings: please contact us at emilysdelights@hotmail.com and we would love to assist you.
We are a home-based business and do not offer pickup at our location. We are happy to arrange a time and place to meet your for delivery. Meeting in Loveland is free of charge and anything outside of Loveland will be an extra $5 fee.
Did you know cakepops can last in the freezer for months? They are a nice little treat when you want to reward yourself from a long week or need that chocolate fix! You can keep them at room temperature for a couple days and also keep them in the fridge for approximately 2 weeks.
If you store them in the freezer, we know it's hard to resist that temptation, but give it an hour to unthaw and you will have the perfect bite! We promise, it will be worth the wait!