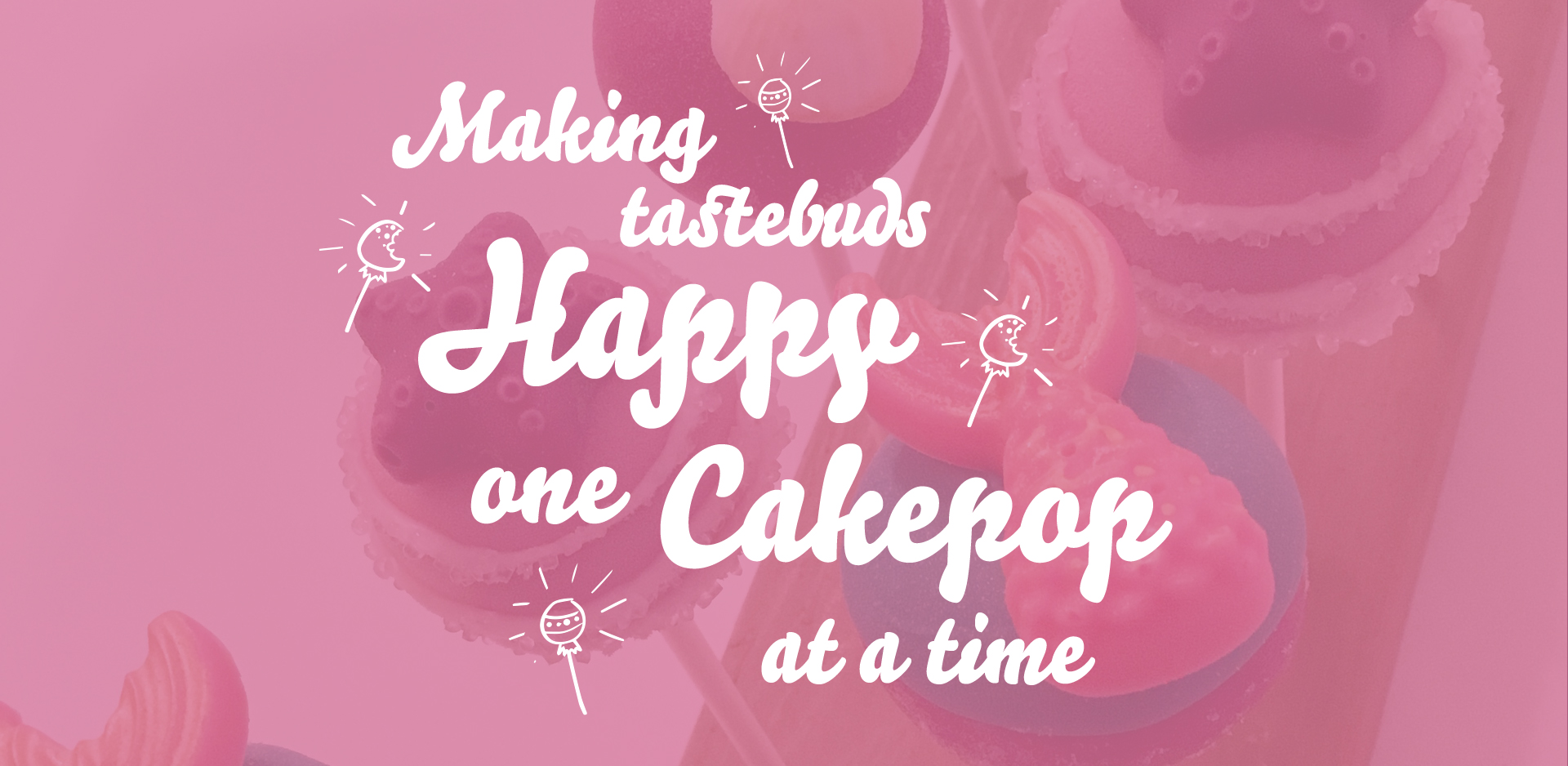 Welcome to Emily's Delights Cake Pops

We are a mother-daughter team selling mouthwatering and scrumptious cake pops only to the Colorado region.
Making taste buds happy one cake pop at a time. Each flavor comes with its own unique decoration and can be customized for a small fee.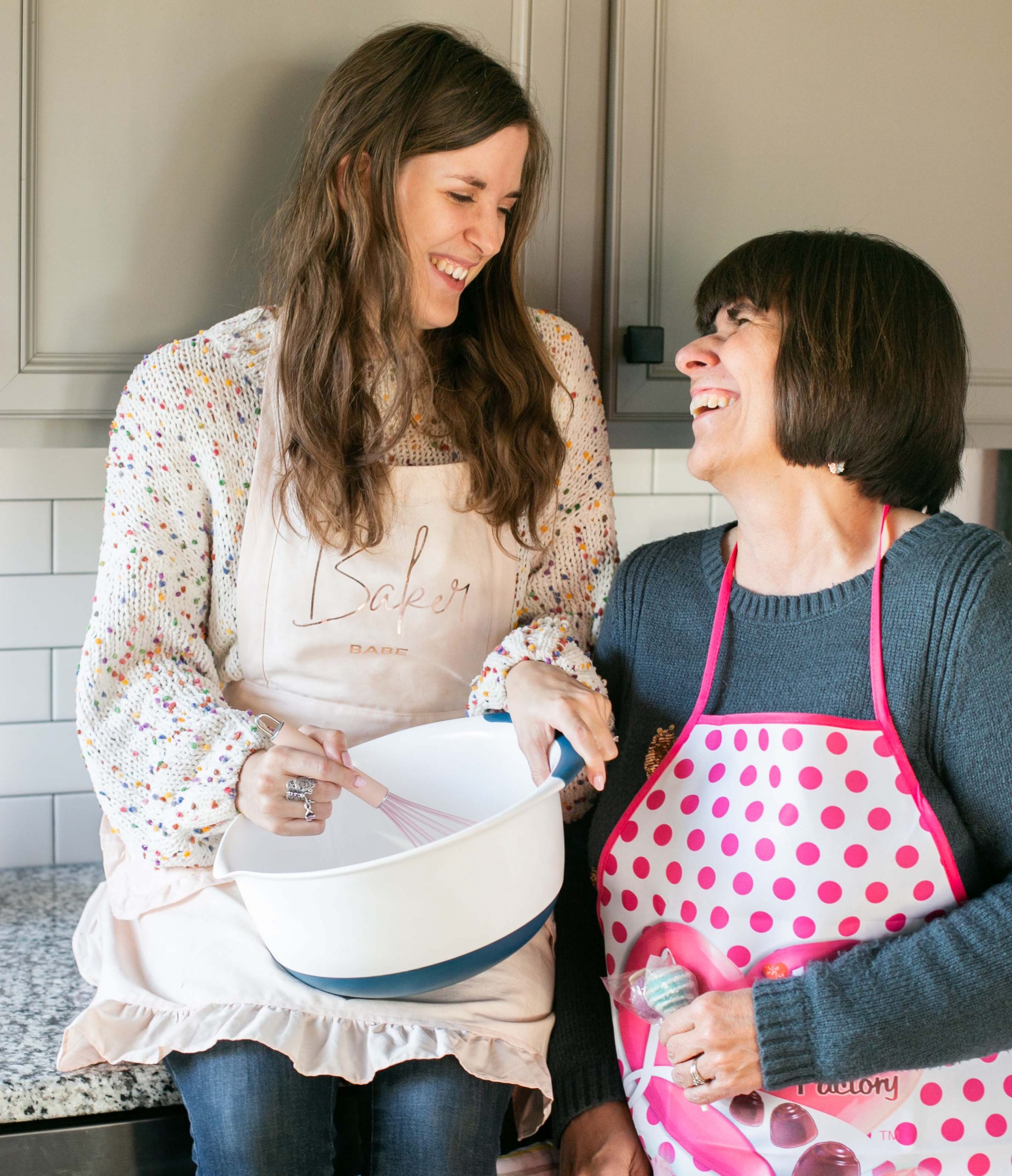 As a customer exclaimed, when they bit into one, "It is a taste of heaven on a stick!" A cakepop is packed with explosive flavors that tingles the tastebuds and is a scrumptious bite on a stick.
Cakepops are the perfect addition to your party, wedding, bridal/baby showers, or just for fun! These are easy to serve and do not require utensils or tableware. They are
no mess, no fuss!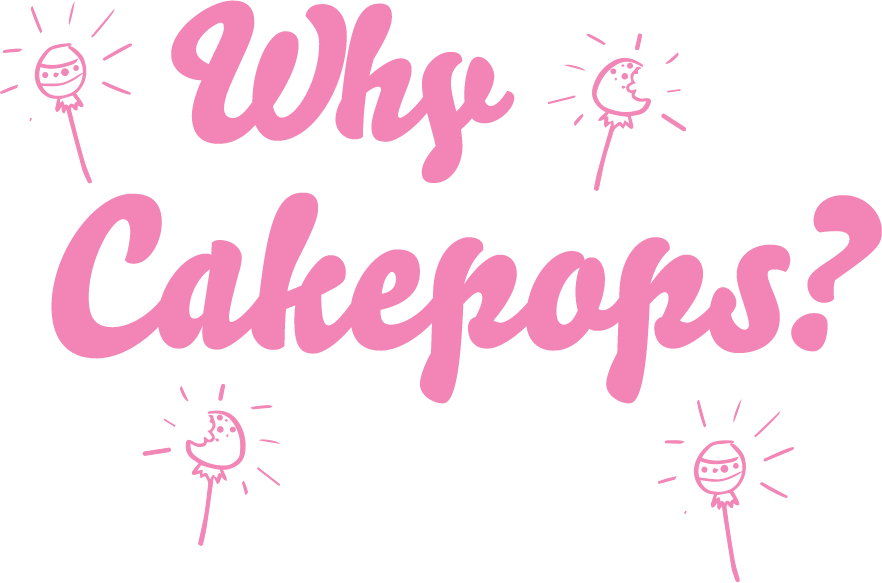 Our Flavors Include:
Almond Vanilla
Chocolate
Chocolate Mint
Red Velvet
Snickerdoodle
Wanting cakepops just for fun or for a special event? Contact us & we can get your order started!