We are a mother-daughter team selling mouthwatering and scrumptious cakepops only to the Colorado region. Each flavor comes with its own unique decoration and can be customized for a small fee.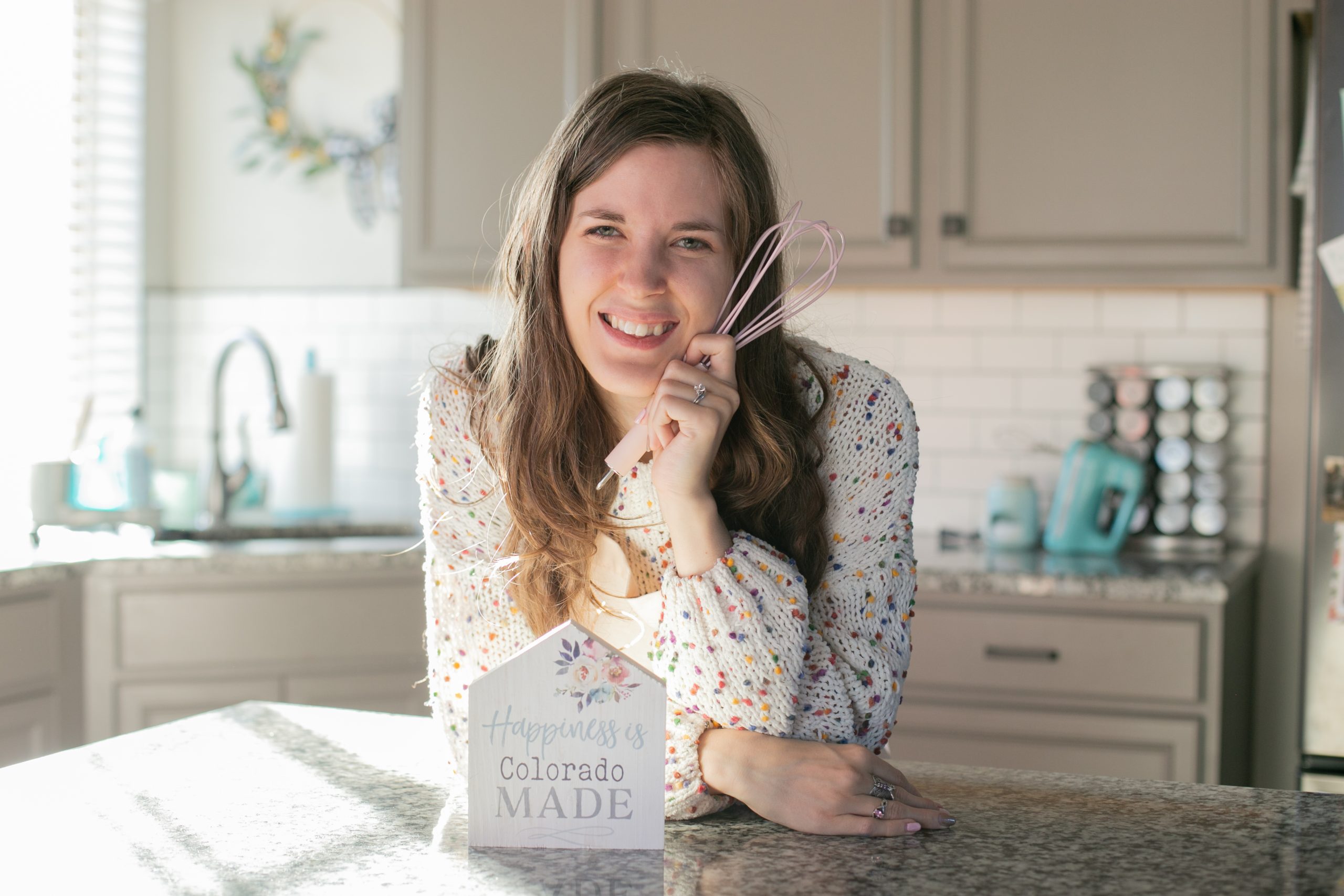 Meet Emily, Baking Ninja, Creator & Mastermind
Emily has always been an entrepreneur at heart from creating and selling bookmarks to earn money for an American Girl Doll to now owning her own cakepop business which funded her college education. She loves using her creative juices in coming up with new and exciting cakepop flavors and designs. Her favorite part is getting to do this right beside her mom who is her best friend!
Meet Deb, Flavor Chemist & Chocolate Guru
Deb jokes that the baking gene skipped a generation and fell on Emily instead as Deb's grandma was a home-based professional cake decorator. Although Deb has never had the baking passion, she loves helping Emily develop new recipes, making the cakepops, and decorating them! Along with Deb's many talents, she molds the chocolate designs that you will see on top of the cakepops.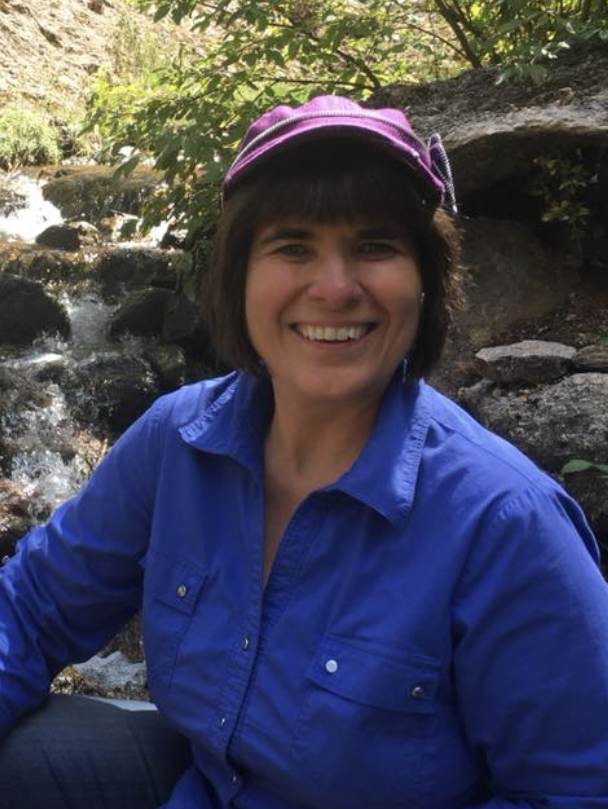 A Mistake Turned into a Business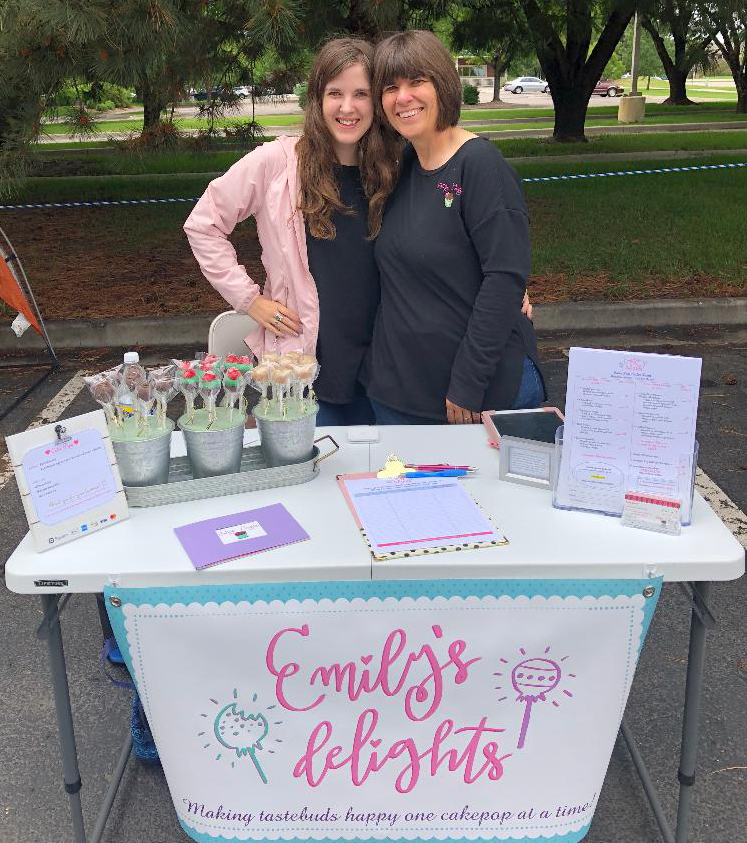 "When you least expect it, something great will come along. Something better than you ever planned for."- Unknown
The idea started when a birthday cake sunk in the middle while baking in the oven. The cake still tasted good; however, we could not decorate it. A few days later, we stumbled across an article on how to make cakepops and thought "Why Not!" After a lot of trial and error, we handed out samples to friends and family. They loved our cakepops and suggested we start selling them, and the rest is history!
Call, text or email us now! We cannot wait to speak with you and make your cakepop dreams come true.